Start date for next remote Lab: 15th September 2021
Session dates for next remote Lab:
15th September 2021, 9:00 – 10:30 BST
29th September 2021, 9:00 – 10:30 BST
13th October 2021, 9:00 – 10:30 BST
27th October 2021, 9:00 – 10:30 BST
10th November 2021, 9:00 – 10:30 GMT
Cost per person: £1250
3 or more participants rate: £1000
Subsidised news industry rate: £750
Apply for a Lab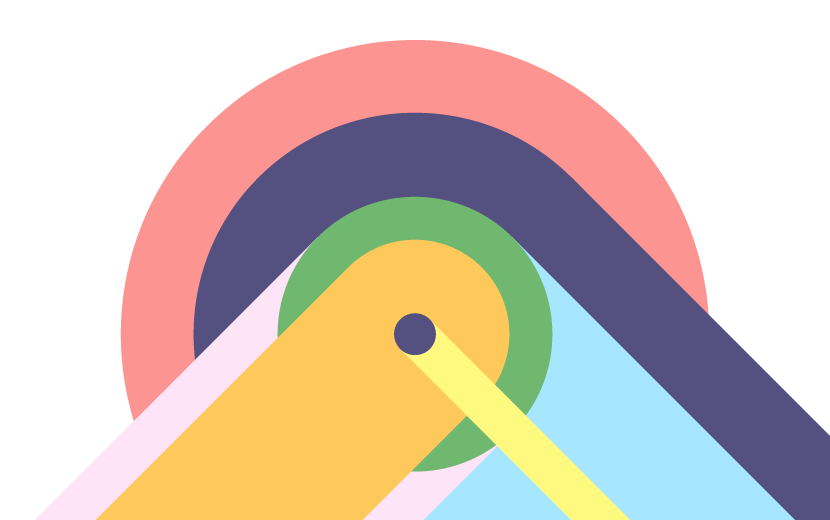 About this lab
Many organisations are starting to apply AI & machine learning (ML) to their everyday business. From a newsroom perspective, you might be also thinking of how to apply AI to your editorial process. Through this Lab you will be able to determine for yourself which opportunities machine learning offers and which dangers it presents; to media and journalism in general, and more specific to your organisation and different teams: editorial, product, marketing, publishing and distribution.
Who it's for
Middle to senior editorial newsroom managers who need to identify and implement an AI strategy.
Examples of who might benefit from attending include:
Head of Digital, Managing Editor, Data Strategist, Automation Editor, Digital Editor, Head of Innovation, Growth Manager, Communications Director, Audience and Content Director, Head of Content Strategy, Content Strategists, Product Managers, Newsroom Tool Managers, Head of Visuals.
Concepts of AI and ML strategy
A high level overview and understanding of the basic concepts of AI & ML to ensure you have a grasp of the current state of applied AI in journalism and what this means from a strategic, editorial perspective. You'll also start training your first model.
Context mapping
Develop a more nuanced opinion on data, technology, humans: dangers & benefits regarding AI & ML. Begin mapping relevant opportunities & needs for (executing) your future strategy.
Strategic AI services application
Assess existing AI-powered services and tools for newsrooms content creation, news gathering, management distribution and begin to experiment with these tools whilst formulating a working definition and methodology for your own newsroom.
Prototyping your proof of concept (technical capabilities and opportunities)
Power up your strategy; you'll be prototyping a proof-of-concept (POC) that communicates how Editorial AI could be applied to/ within your organisation.
Test and iterate – build a campaign or initiative
Combined with an improved POC, you'll present a finalised strategy with an action plan & roadmap. At this point you'll be good to go to embark on your adventure for AI adoption in the newsroom.
Improved understanding of key considerations for designing and implementing AI initiatives
Ability to identify organisational opportunities where implementing machine learning adds value
Ability to identify and understand what 'the right data' means and how to obtain it
Awareness of technology, infrastructure and product needs for the newsroom
Able to talk with authority about AI in the newsroom including caveats, benefits and uses
Identify support for others in the newsroom to understand and incorporate AI
Understanding bias and what algorithmic accountability implies
Takeaways for your organisation
Identify & prioritise suitable newsroom projects/themes for potential AI implementation
Plan/methodology to implement AI
Setting goals, AI problem-frame & accountability, articulation of Editorial Impact Indicators
Revised newsroom structure and workflows to be AI ready to meet business goals
Early stage mock-up/prototype as proof-of-concept
Newsroom briefing document (using template created through the sessions)
Outline for follow-up editorial training programme
Structure
Pre-session preparation
1-3 hours per session
5 group sessions
1 hour 30 minutes each
Self-guided tasks, reading, and research between group sessions
1-3 hours